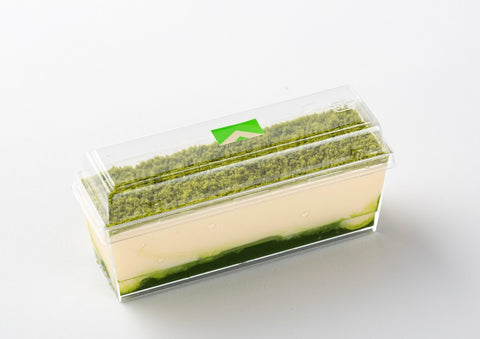 ATELIER MATCHA
MATCHA Tiramisis Cognac Sauce 6 pieces
It is a special tiramisu where you can enjoy the rich taste of Matsukaze for the premium tea ceremony for Kyoto Uji.
Combining creamy mascarpone cream, authentic Italian cookie Savoyaldi, ATELIER MATCHA specially-containing konyak sauce, it is an adult matcha tiramisu that you can enjoy the rich aroma of cognac and rich matcha.
In addition, on top of the tiramisu, a matcha cookie specially made in Yamamasa Koyamaen is topped. Please enjoy the deliciousness of Uji matcha with the source, powder, and double.
* Move to the refrigerator and eat for 5 hours.
* This product uses alcohol (cognac).